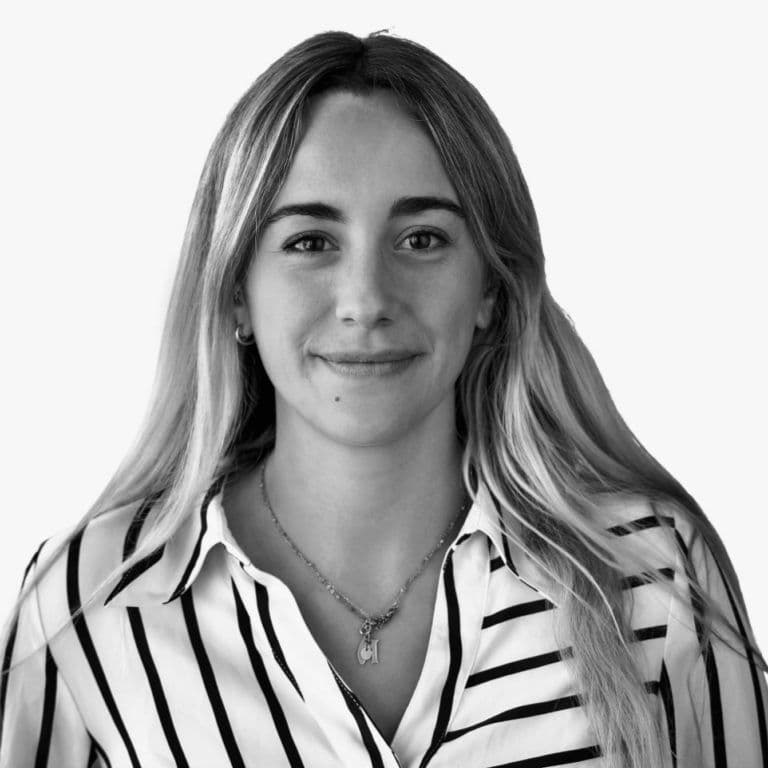 Miriam Garcia
Financial Analyst - Controlling
Bachelor's degree in Finance and Accounting and a Master's in Business Administration (MBA). Complemented with a diploma in Business Sales and a certificate in Marketing. Previous expereience as a Junior Auditor, in Madrid. Before working overseas for the Spanish Chamber of Commerce in the Philippines and as a Junior broker assistant for an Australian consulting company focused on home lending and commercial finance.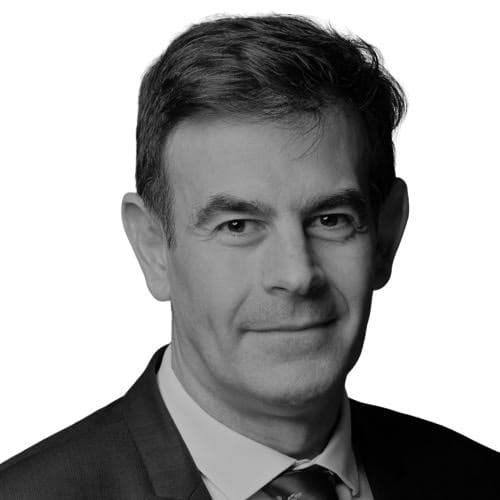 Michel Kurek
CEO, Multiverse Computing SAS
Engineer in Computer Science, and Applied Mathematics (ENSIMAG, France). MSc in financial techniques, ESSEC (France) Business School. EMBA, Ecole Polytechnique (France).25+ years' experience in quantitative finance / algo trading working in the largest French banks. Founder of AIfiscience (IP/Business consulting services). Founder/VP of the Feynman Foundation (Quantum for humanity). Active facilitator of the quantum technologies ecosystem ("Le lab Quantique", Paris-based think tank, QuantX, alumni group of Ecole Polytechnique).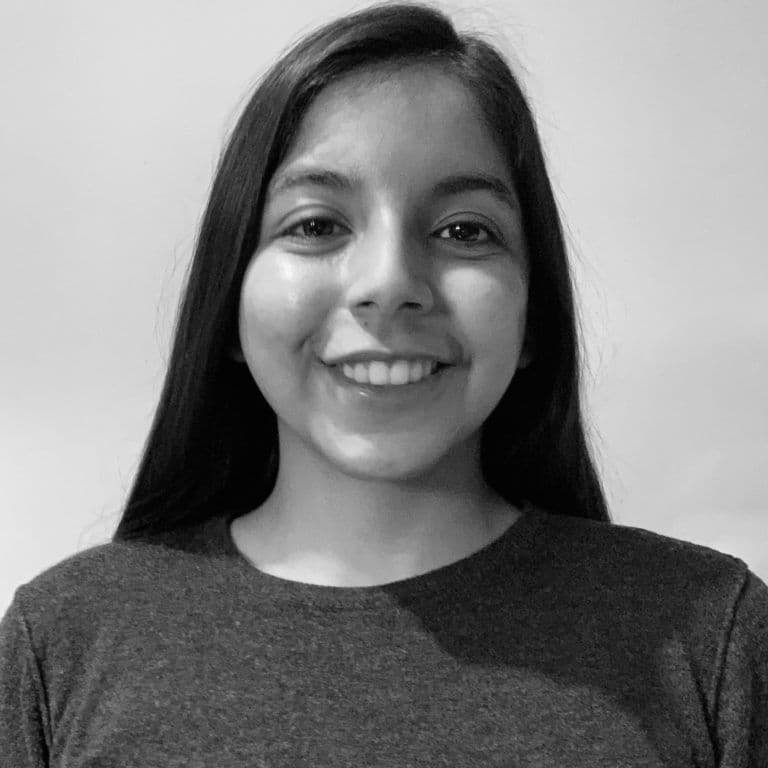 Daniella Moreano
Financial Analyst - Fin Ops
Business Administration and Management graduate (University of the Basque Country) with a major in finance. She has completed courses focused on gender equality and ethical finance.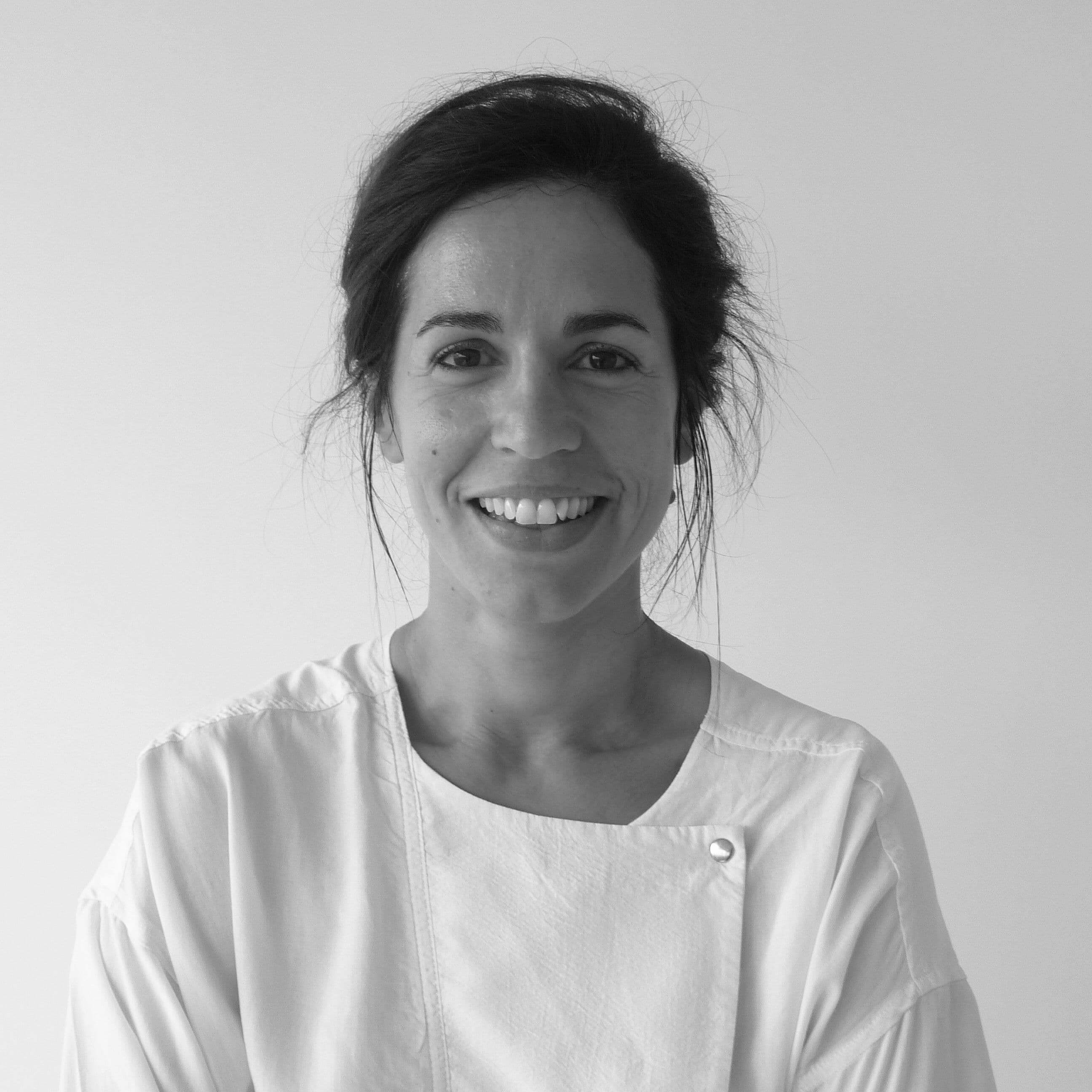 Marta García
Chief Financial Officer
BSc in Business Administration, Mondragón University. Ten years experience in Corporate Finance working for top tier banks in the City of London (RBS, HSBC, Deutsche Bank, BBVA). Broad syndicated, agency loans and CDO management expertise. Operation Controller at Client Services and Markets for the BBVA New York office, based in Madrid. 3 years experience in Retail Banking at BBVA, San Sebastian.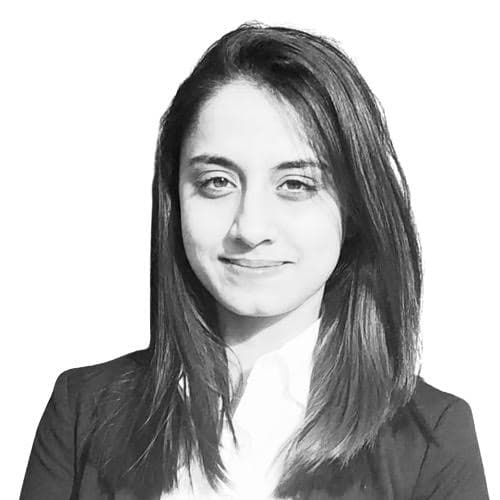 Sonika Trehon
Admin/Financial Analyst & EA
A business graduate with experience in administration, sales, marketing management, social media, and business development. Post-graduate diploma in Global Business Management from Humber College, Ontario, and a B.A. with specialisation in marketing and psychology from Delhi University, India. Managed business accounts and administrative tasks at an electrical solutions company for over a year and interned across various industries, including telecommunications, jewellery, business skills training, events and hospitality.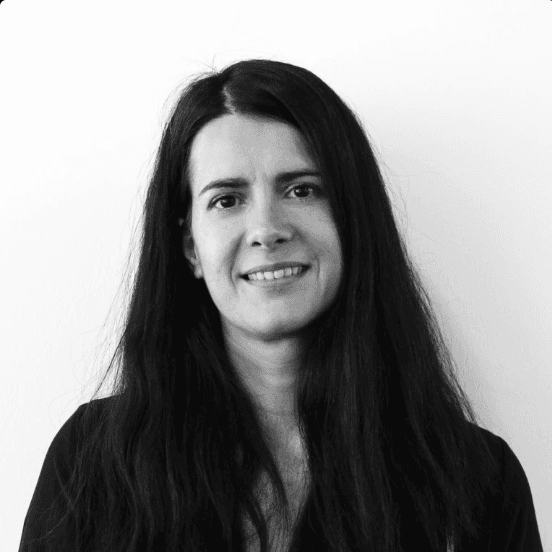 Amaia Garmendia
Chief People Officer
BSc in Business Administration and Management, major in Finance, at University of Deusto. Over 13 years experience working at Bloomberg, looking after the Top Tier I and II banks in the city of London. Areas of speciality: Fixed Income and Fixed Income Derivatives. Former financial risk management consultant for SMEs in Donostia.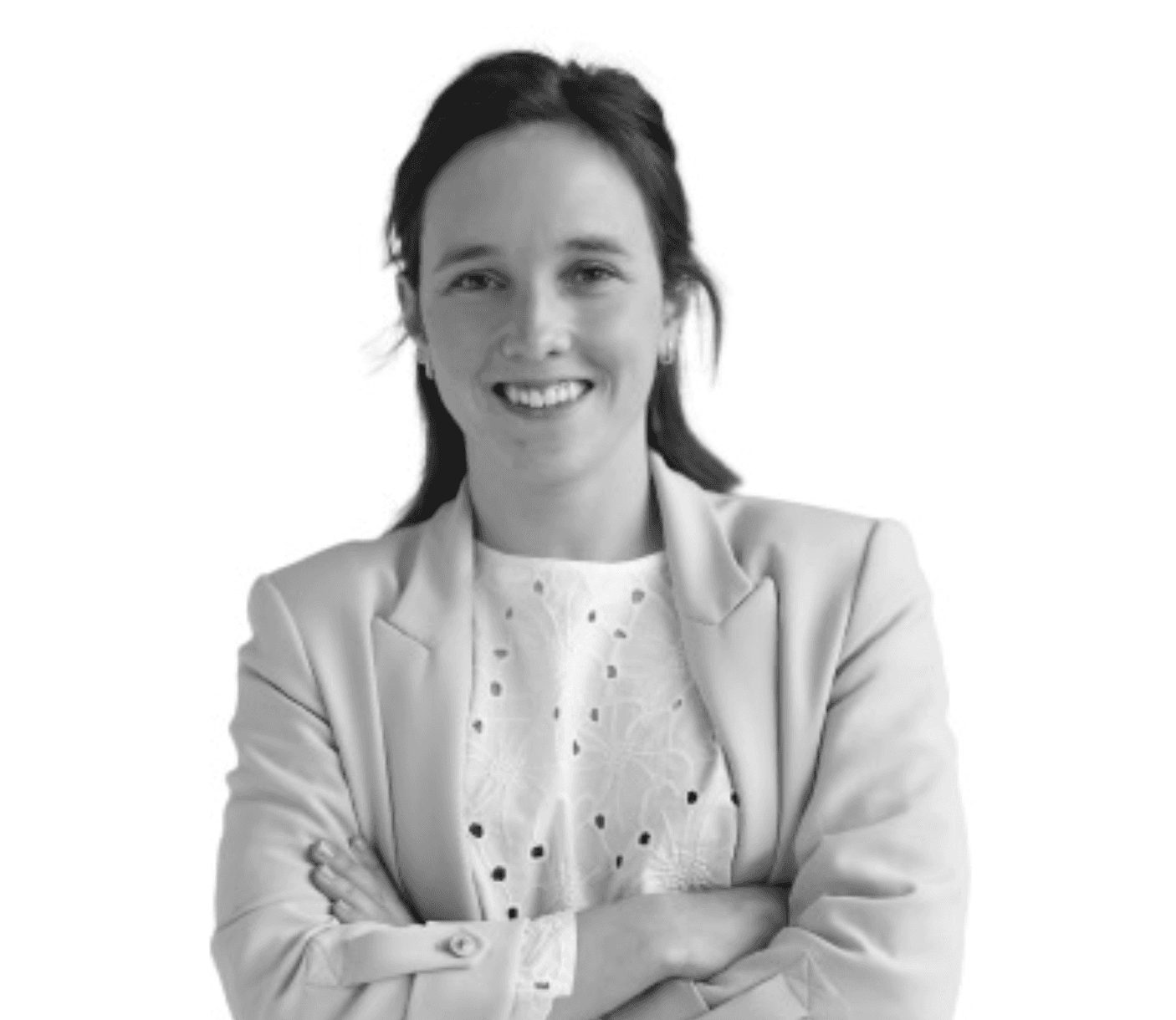 Ruth Fociños
Head of Growth Innovation
The Master's Degree in Project Management and Business Innovation. International working experience in China and Peru for two years and more than 3 years experience in technology transfer to companies through specialised R&D projects.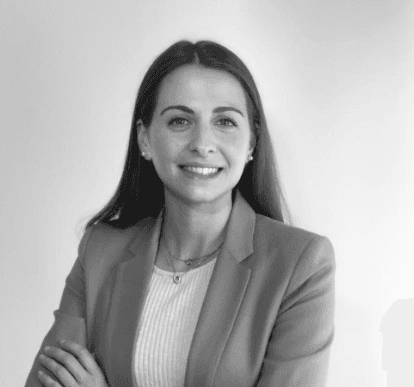 Sara Munilla
Head of Admin and Finance
Bsc Business Management at University of Deusto and masters in Finance at ICADE. +10 years of experience in finance, auditing and controlling. I started my career at PwC and continued in listed companies such as Laureate Universities and Viscofan. I have been based in Madrid and Chicago, having a large experience working in international and fast changing environments.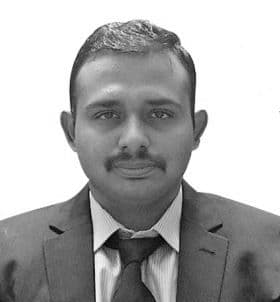 Praveen Kumar
Lead Talent Acquisition Officer
MSc in Software Engineering and MBA from Cardiff Metropolitan University. Highly experienced in talent acquisition and HR projects for various Fortune 500 companies as well as medium size and startups, specialized in different geographies like the US, UK, EU, Singapore and India. Focused on organization culture, diversity hiring, candidate experience, employer branding, technical pipeline and analytics.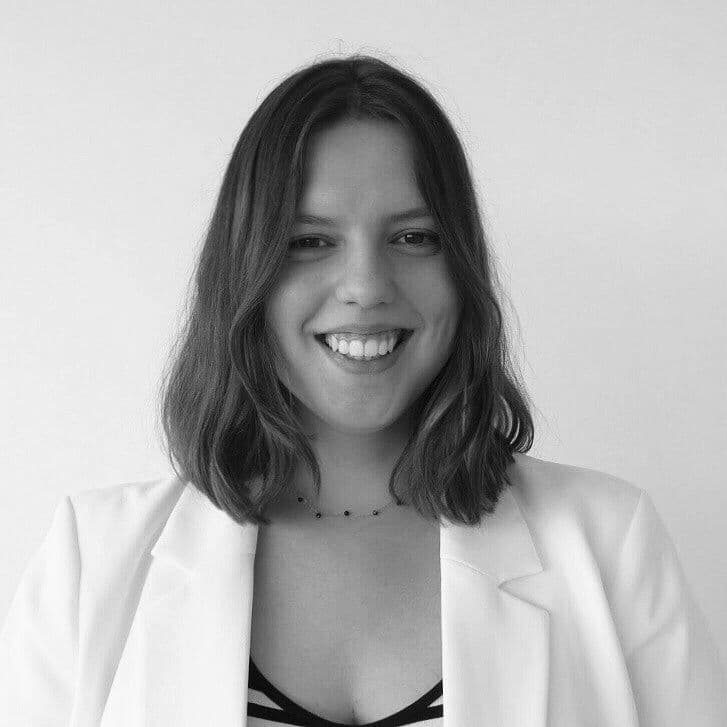 Cecilia Pinto
Innovation Manager
4th year student in Business Management at the University of the Basque Country, specialized in finance. She was part of the Gipuzkoa Talent program for two college years, and she has taken courses on ethical finance.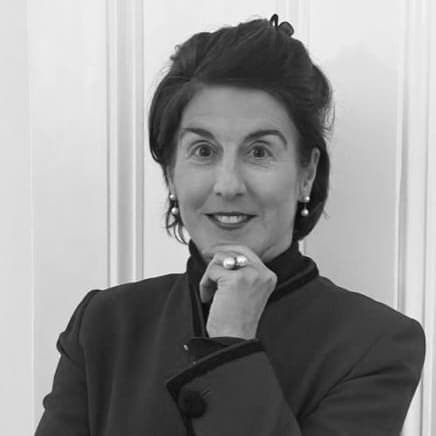 Karina Robinson
Advisor to the Board
Karina is a champion of the City of London and Diversity & Inclusion campaigner. She is CEO of Robinson Hambro Ltd, a CEO Advisory firm; a NED on the Board of Atlanti, an Anglo-Swiss Fund Management & Family Office firm; and Founder of The City Quantum Summit, which takes place at the Mansion House, the heart of the City of London. She is Chair of the Advisory Board to the Lord Mayor's Appeal, and a past Master of the Worshipful Company of International Bankers. Karina is an Emeritus Governor of the London School of Economics and Co-Director of The Inclusion Initiative, a research institute. The first few decades of her career were spent as a financial and political journalist at Bloomberg and The Banker.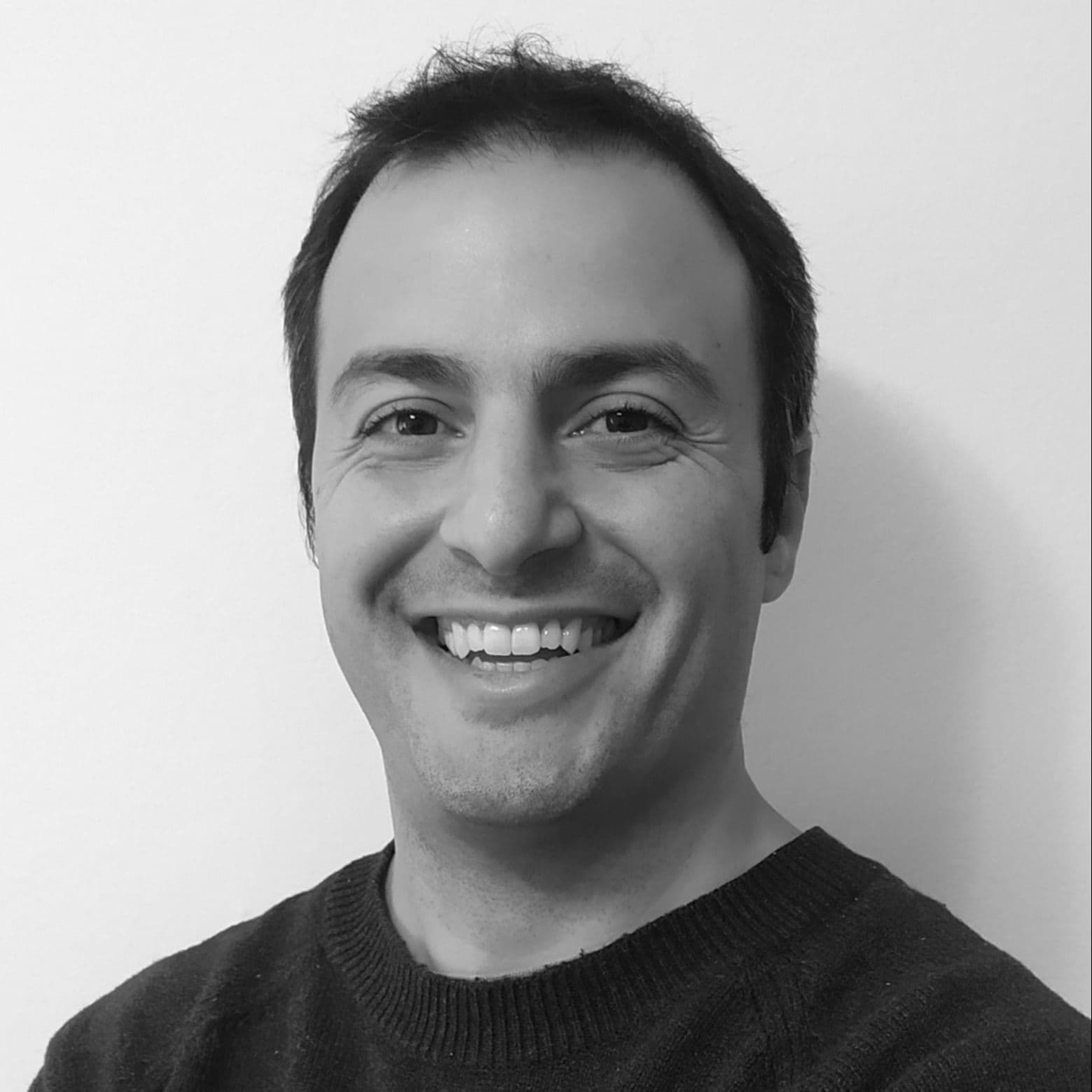 Victor Gaspar
Chief Sales Officer
Computer scientist from UAB with a focus on high performance computing and distributed systems. Postgraduate in quantum engineering from UPC. Master in project management from LaSalle-BES. 10+ years of experience managing innovative and international IT projects. 7+ years in business development leading the sales of a corporate business unit. Member of the EuroQuIC and the working group of quantum technologies at AMETIC.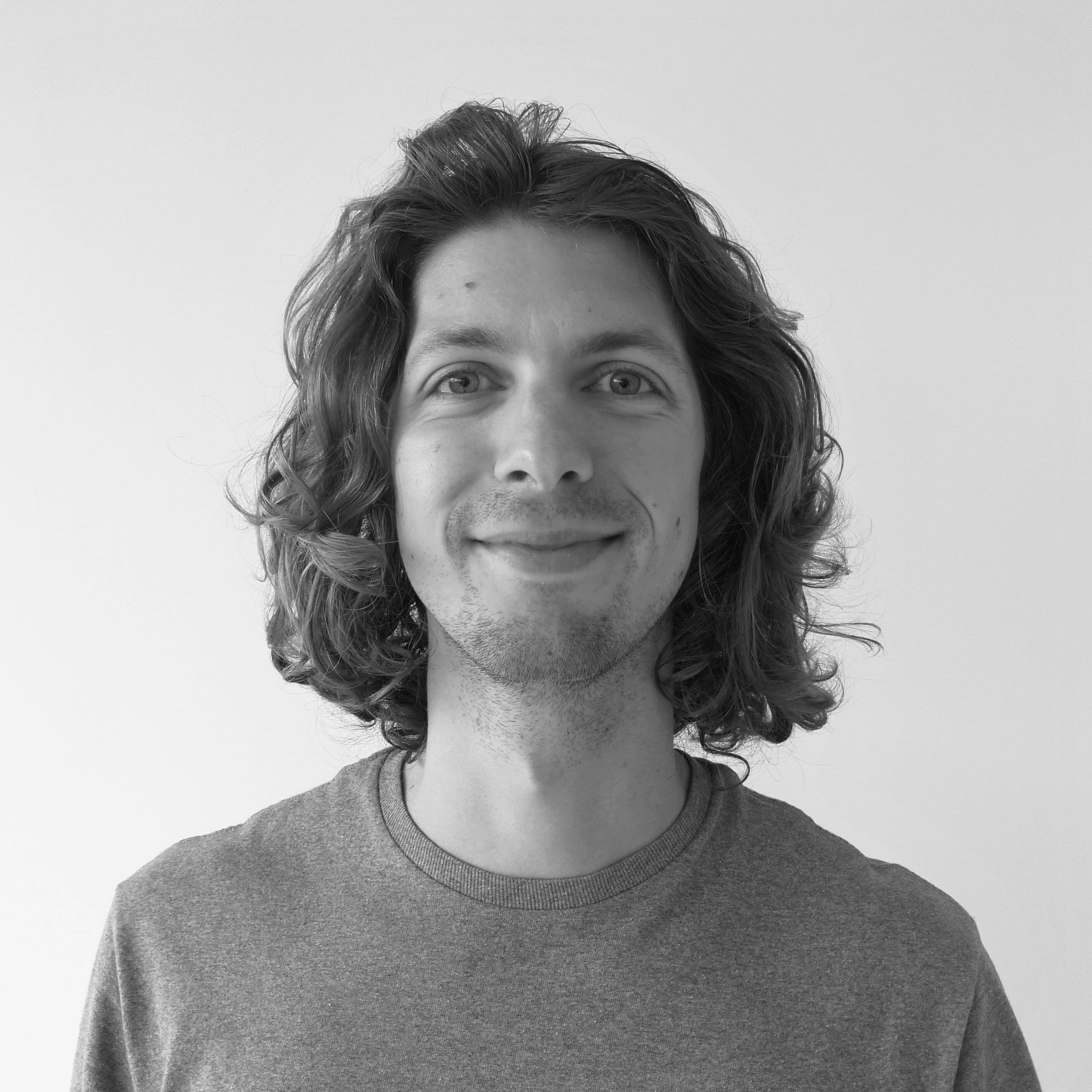 Gianni Del Bimbo
Chief Operating Officer
Quantum physicist. MSc in Condensed Matter Physics from the Ludwig Maximilian University (LMU) of Munich. BSc in Physics and Astrophysics from the University of Florence. At Multiverse, I started as quantum machine learning specialist and later worked as head of quantum engineering managing teams and leading client projects in finance, energy, manufacturing and chemistry. As COO, I'm now responsible for designing, implementing and overseeing day-to-day operations to drive the company's strategy. I'm also responsible for designing and building the company's ESG plan.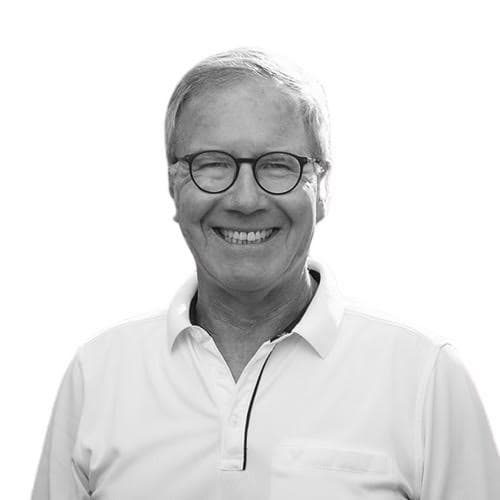 Bob Dameron
Head of Business Dev.
Spent last 10 years helping early stage companies scale up. Former: SVP Enterprise Sales, CEO/Board member for a US tech company, and for a financial services company. Held executive positions at a major mutual fund company and at TSX. He is a mentor for Futurpreneur Canada and founder/Chair of a Mental Health Education Fund.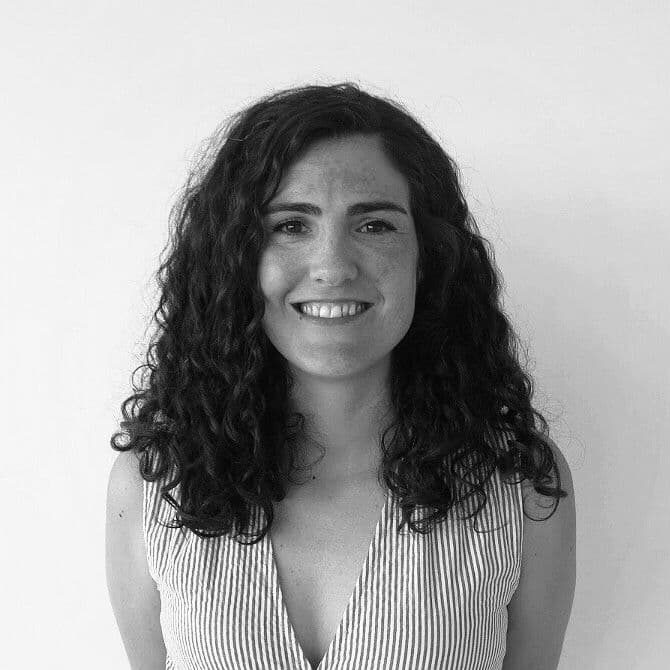 Iraia Ibarzabal
Chief Growth Officer
Chemical Engineer and Master in Professional Development, with more than 7 years experience in R&D project management, including applying for and management of grants and tax incentives for innovation activities.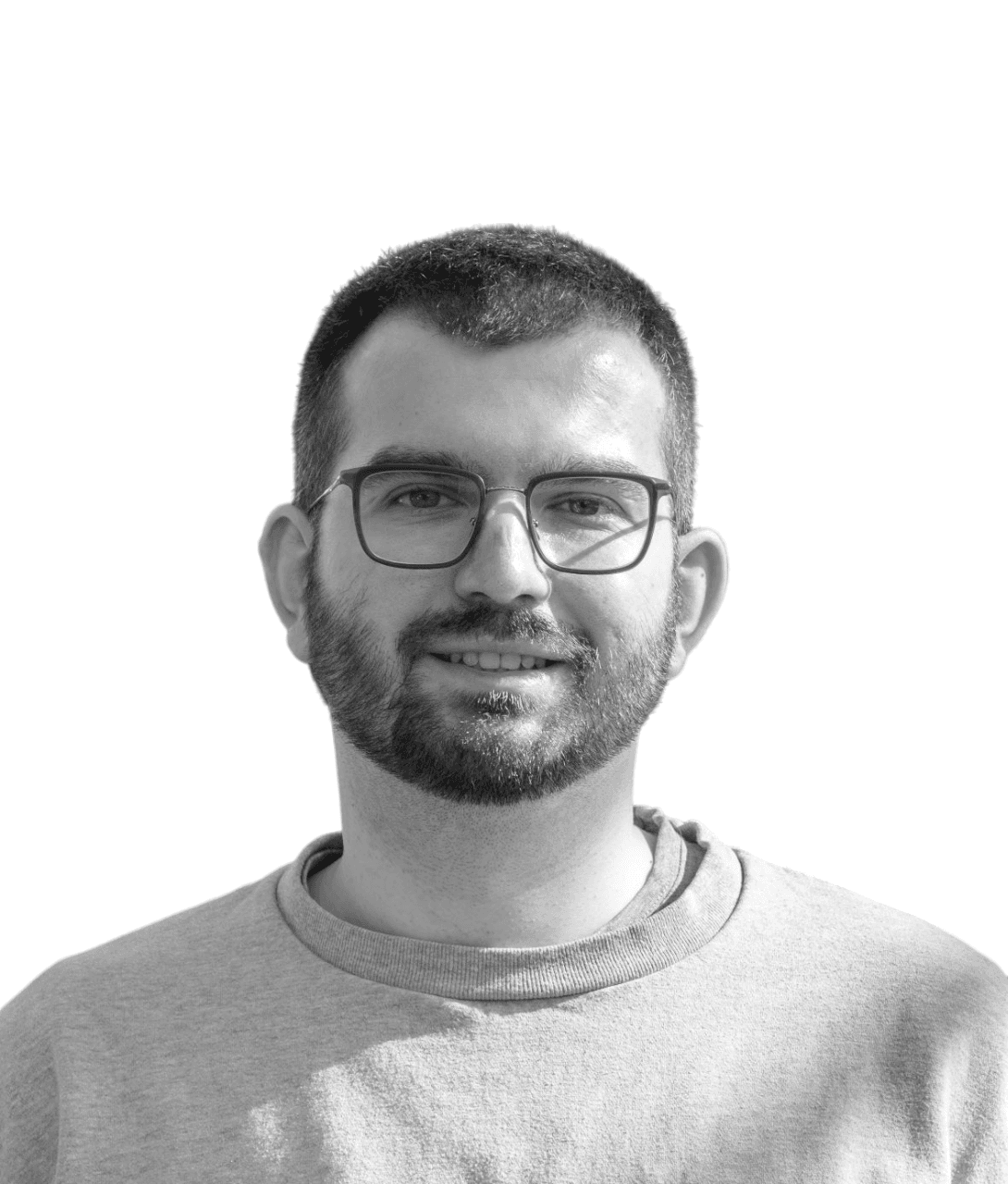 Razvan Macec
Junior HR and Talent Acquisition Officer
Psychology degree and Master Degree in Strategic Management of Talent. Experienced in different HR related fields and projects, ranging from talent acquisition, onboarding, and personal development.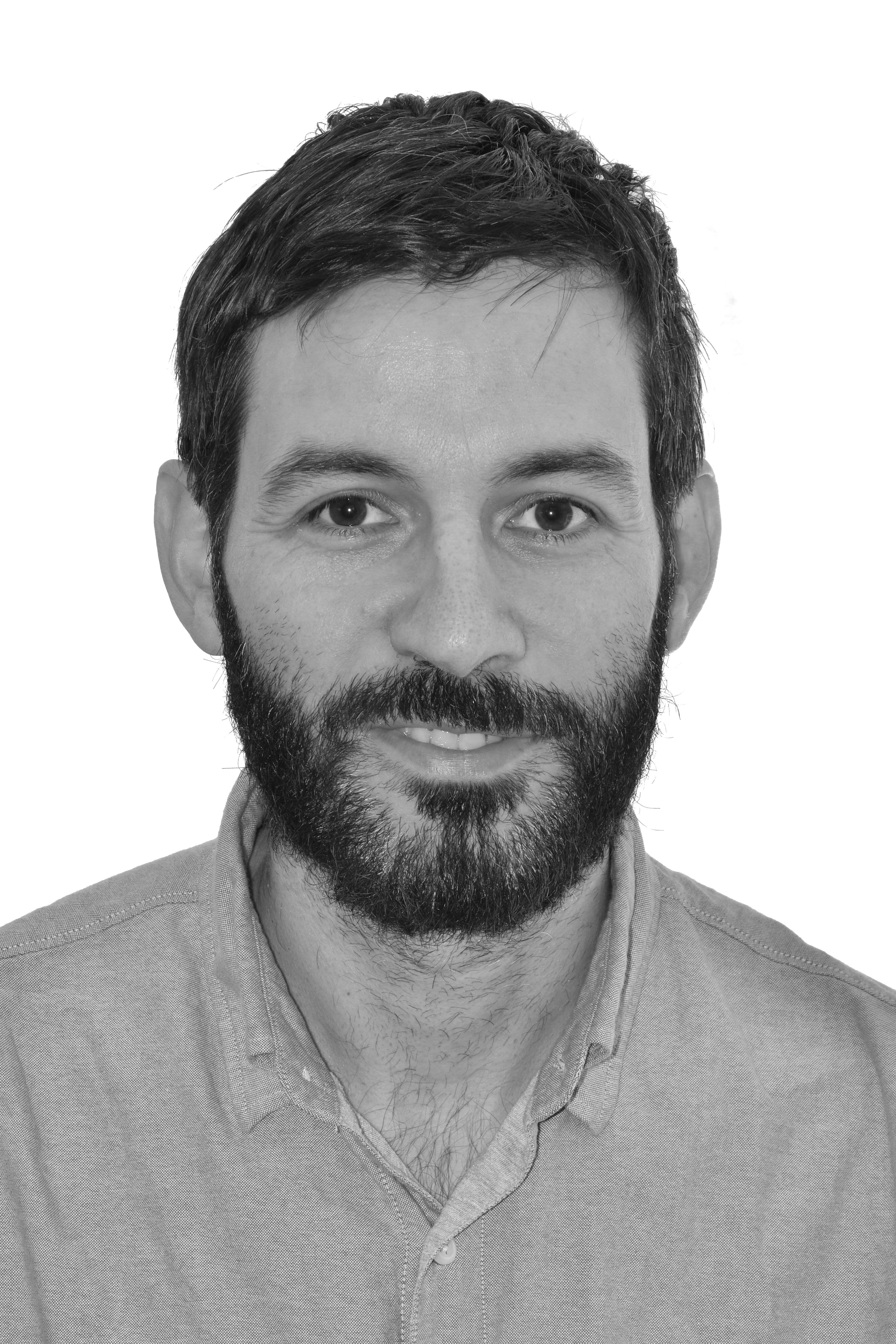 Mauricio Rodriguez
Cybersecurity Specialist
MSc in cybersecurity from the University of Deusto. Has worked in different defensive security roles during his career in a variety of industries and organisations (private and public).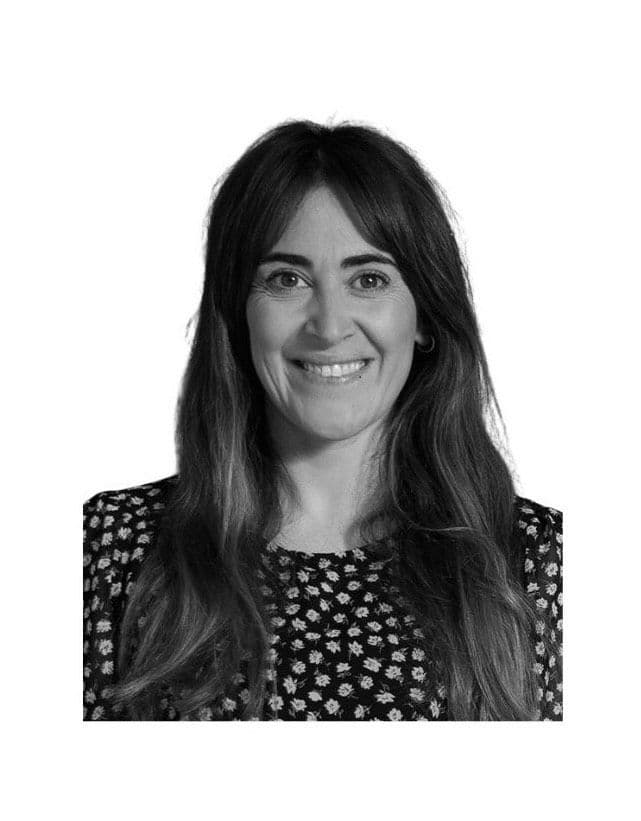 Isabel Murillo
Executive Assistant
Degree in ISSA, School of Applied Management, and Master in Protocol and Event Organization at the International School of Protoloco, Madrid. More than 10 years of experience in international and multinational companies.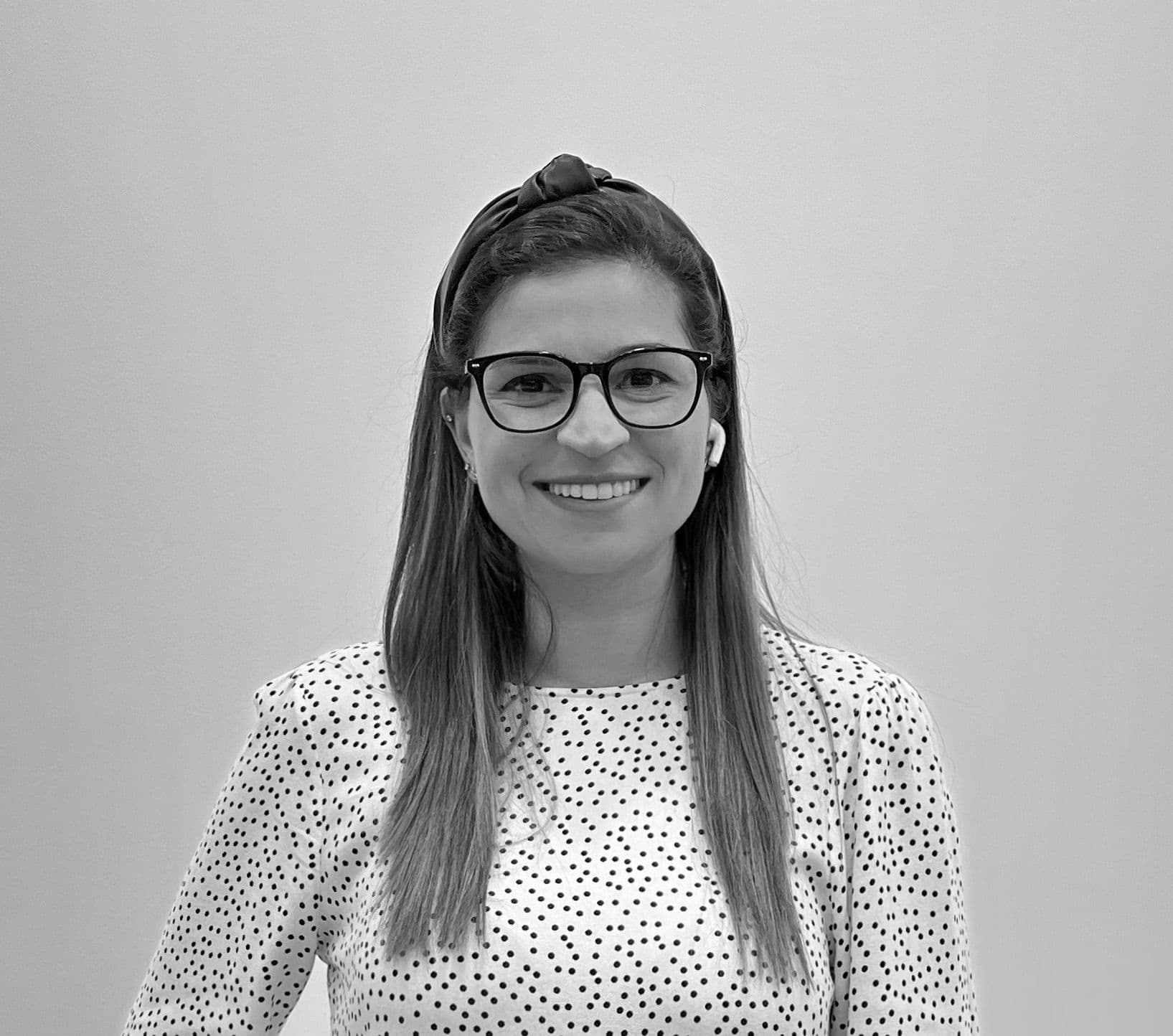 Belinda Barrera
HR and talent acquisition officer
Bachelor's degree in Psychology and currently enrolled in an MBA + Master in HR Management. Over 9 years of experience in Human Resources with a focus on training, recruitment and process improvement. With a wide experience working for LATAM countries and multinational companies. Always focused on supporting others.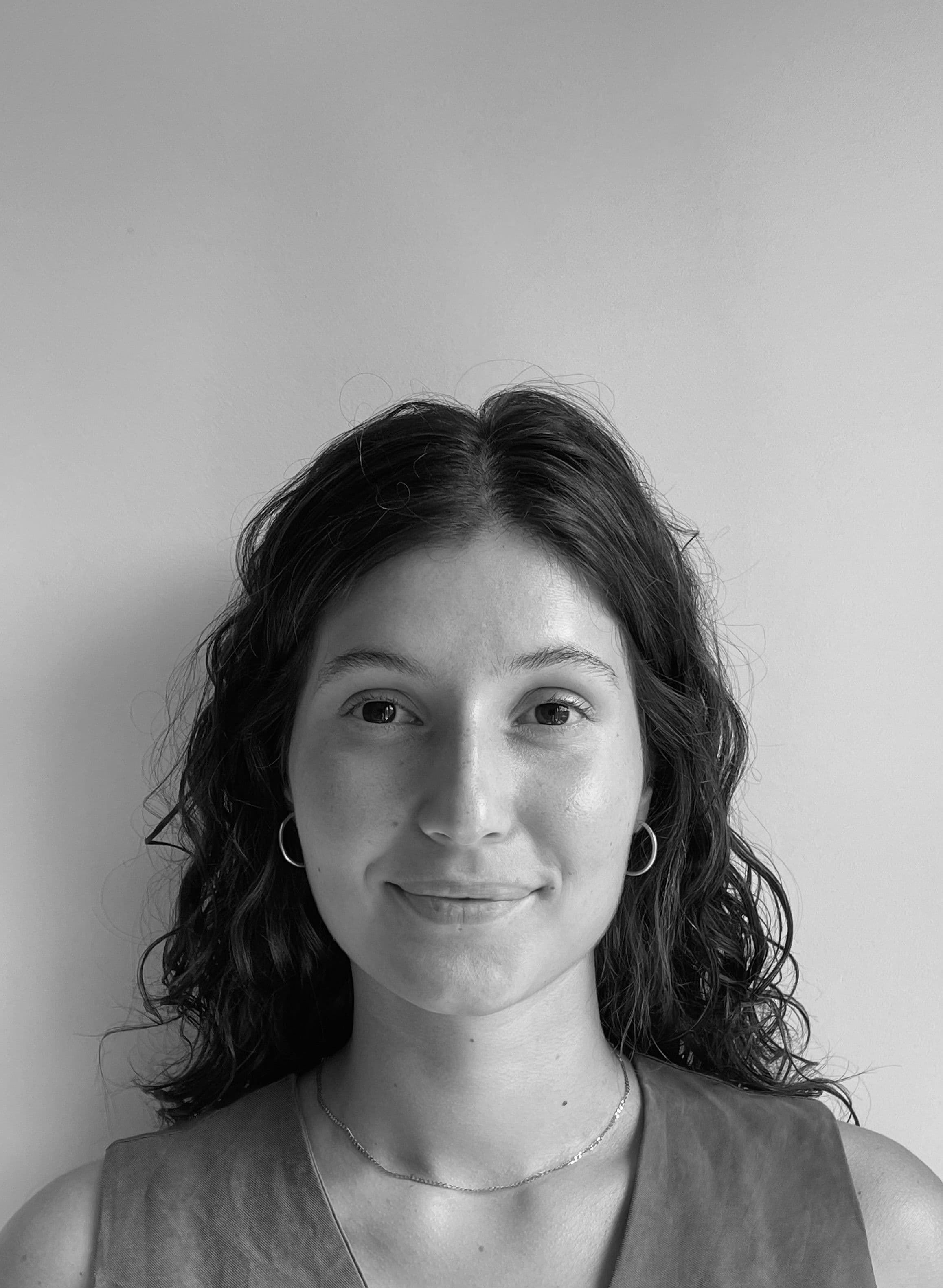 Ane Amenabar
Intern: HR and talent acquisition officer
Psychology degree by the University of the Basque Country. Specialisation in human resources and organisational development. Experience on human resources and talent development. Interest in talent and organisational development. Coursing a Master's in Organisational Psychology.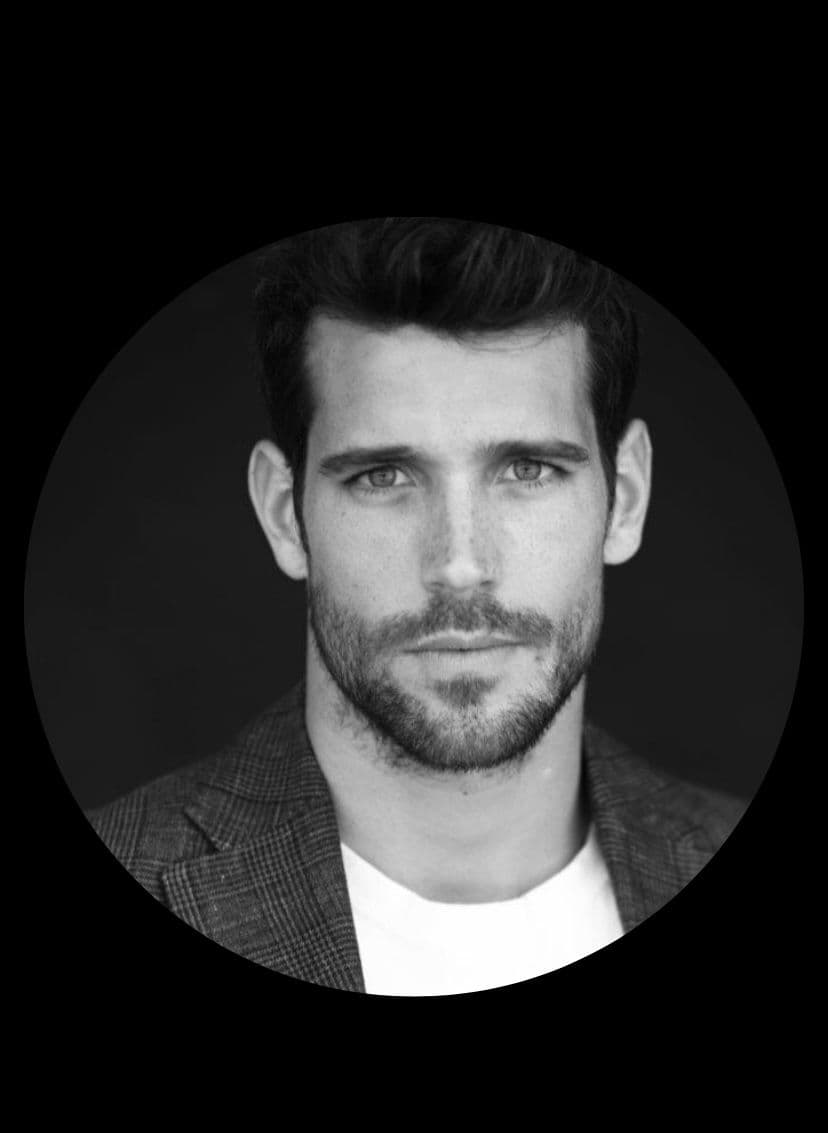 Joan Puiggros
Key Account Manager
Telecommunications engineer with Master's degree in Electronics with more than 7 years of experience in customer-oriented roles. I joined Multiverse Computing as Key Account Manager under the Growth team.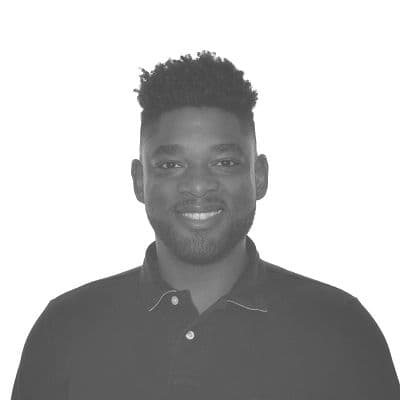 Yoan Mendomo
Business Development / Technical Sales Representative
Master's degree in Business Administration and Management, Kedge Business School (Bordeaux, France). Over 6 years experience in business development - specialisation in the technology industry (digital transformation, SaaS, IoT, cloud).