 One of the 100 most promising AI companies in the world in 2023
Leaders in accelerating computing through quantum
Best in Class Tech For AI and Optimization
We excel in two challenges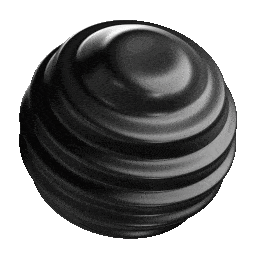 Artificial Intelligence
The computational cost of Deep Learning is exploding. The cost of training the latest LLMs can reach up to $100M and is forecasted to double every 10 months. We won't be able to train next AI models without a new technological paradigm.
Learn more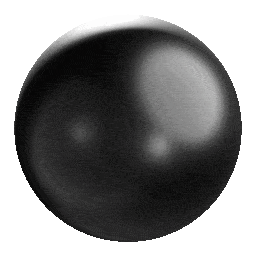 Green Transition
Key problems, such as electrical distribution in renewable energies, battery design, and hydrogen production, cannot effectively be solved without new algorithms for optimization and AI. Multiverse is spearheading new solutions to tackle these challenges.
Learn more
Our platform for delivering our AI and Optimization proprietary algorithms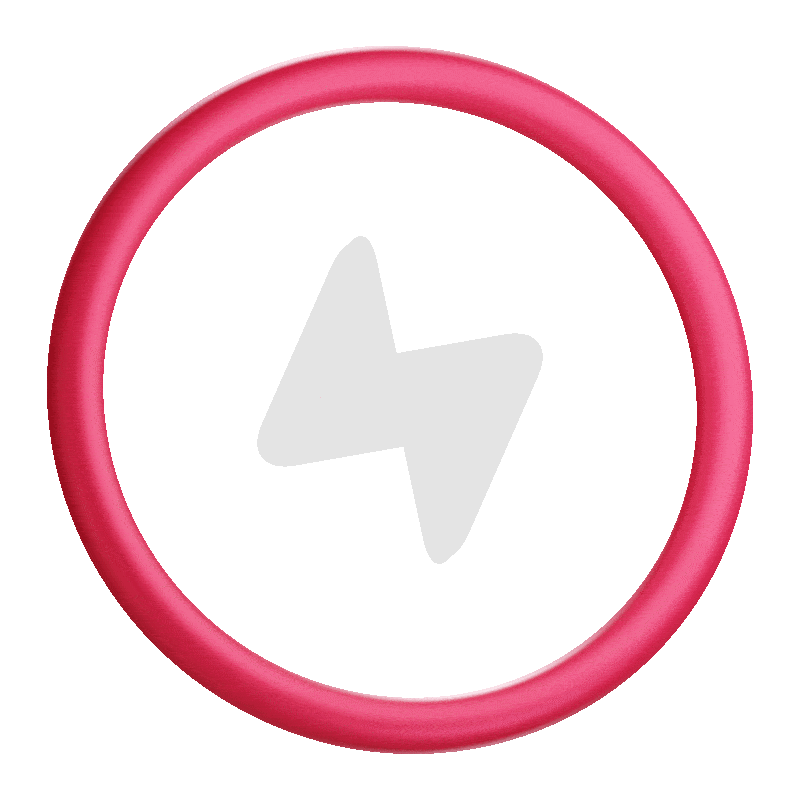 Powerful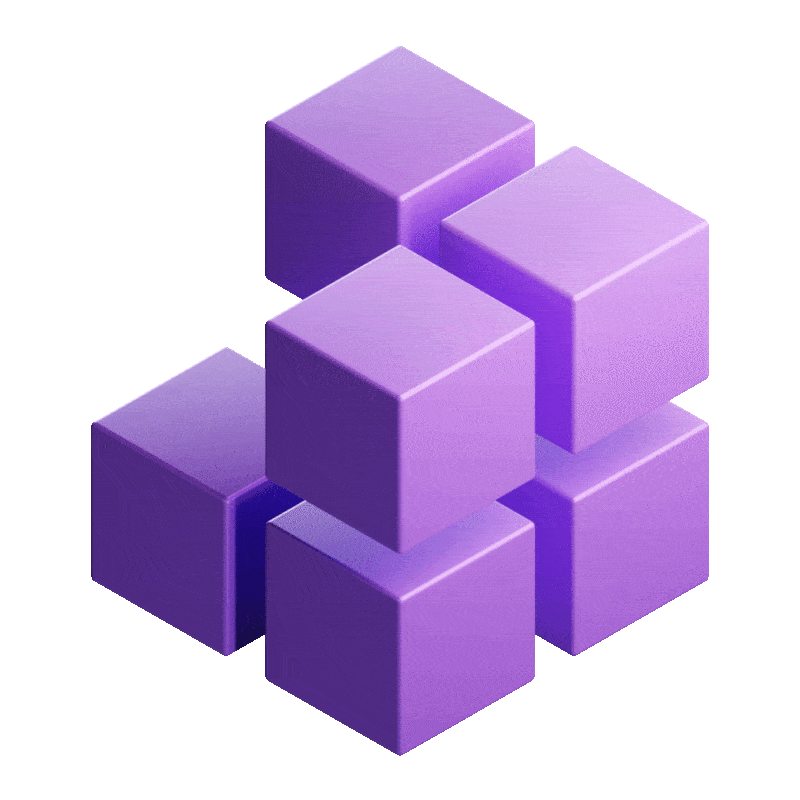 Deployable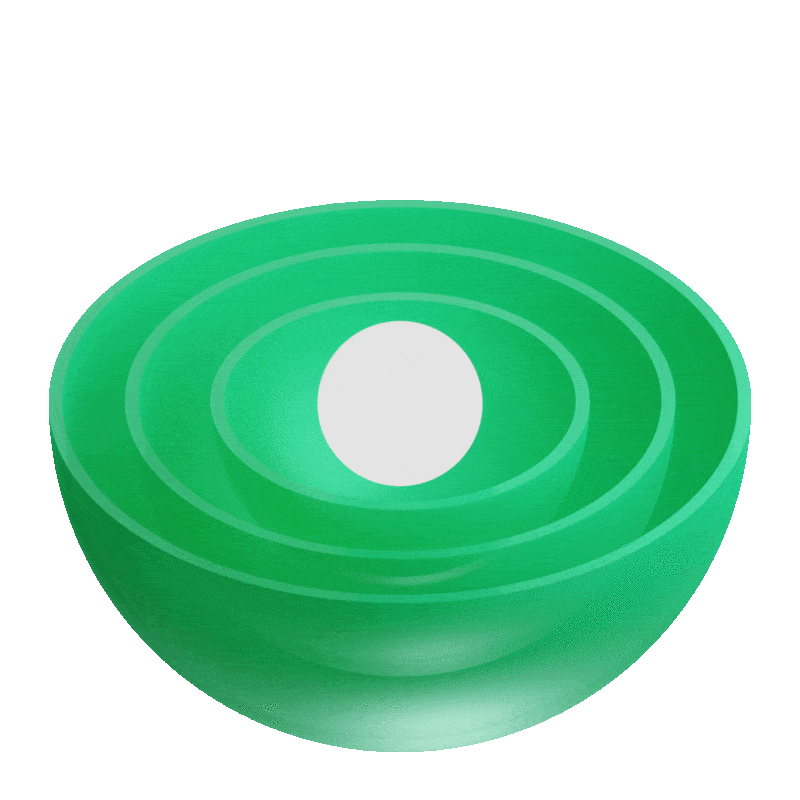 Intuitive
Our Clients
Finance
Energy
Manufacturing
Health & Life Sciences
Engineering
Aerospace
Cybersecurity
Defense
Chemistry
Hydrogen
Satisfied users in more than 10 verticals
Learn more
Our Company
Founded in 2019, we recognized quantum technology's potential to revolutionize AI and optimization solutions. This vision gave rise to Singularity, our advanced platform, created to empower clients. Guided by a customer-centric philosophy, we collaborate to tailor models for specific challenges, aiming to seamlessly integrate user-friendly, disruptive software into the industry landscape.
Meet the team
Román Orús
CSO
Quantum physicist. PhD. Ikerbasque Research Professor at DIPC. Visiting professor at the BSC. Johannes Guttenberg Universität Mainz, University of Queensland, Max Planck Institute, CNRS, Marie Curie IIF, Early Career Prize from the European Physical Society. Author of numerous highly-cited papers on quantum physics and computation. Steering Board of Quantum Journal. Partner of Entanglement Partners. Ex-President of GEIC in the RSEF.
The biggest quantum software provider in Europe.
Join us!
We expect you to help shape our product. This means you will be making decisions that will have ripples throughout the company's future.
Browse Open Positions