Trusted by more than 100 companies in 10 industries
Some of our clients
Fastest growing company in terms of customer acquisition
In the realm of technology and business, "Blue chip" represents the elite, reliable, and established entities that stand as pillars of the market. In this dynamic landscape, the fusion of "AI and optimization" emerges as a driving force, revolutionizing industries by leveraging the power of artificial intelligence to streamline processes, enhance decision-making, and uncover valuable insights. These cutting-edge tools not only redefine efficiency but also open the door to innovative "production solutions," where technology meets creativity to bring forth novel ways of manufacturing, problem-solving, and delivering products and services.
Finance
We develop quantum solutions to build a more resilient economy, faster and more accurate derivatives pricing and hedging solutions, better asset allocation, AI-based trading strategies, helping our customers earn more money while avoiding future financial crises.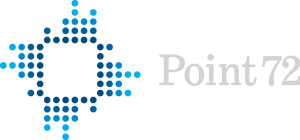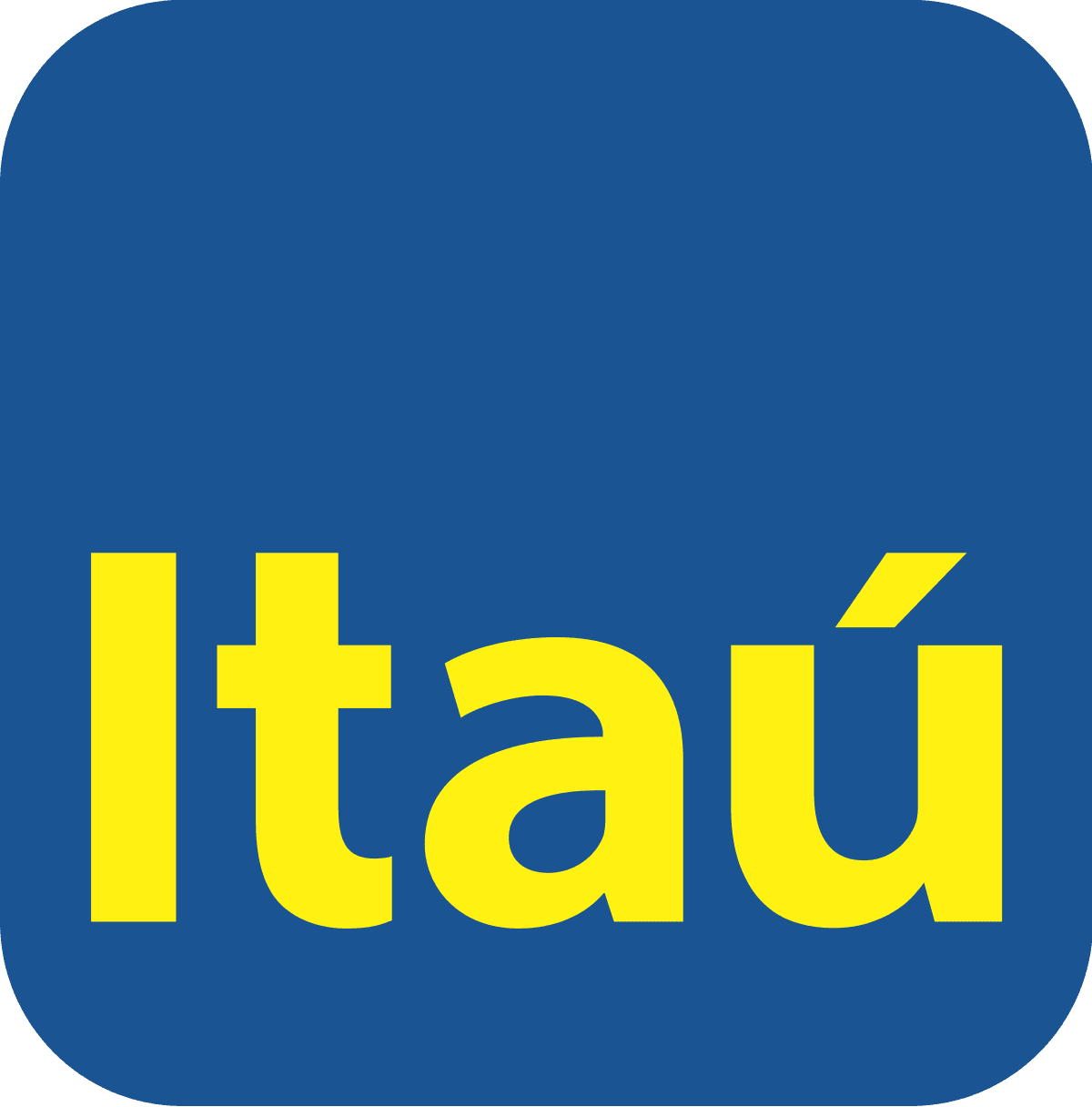 Energy
Working on quantum-powered methods for cleaner energy production and distribution, more efficient batteries allocation, faster and more accurate weather-based forecasting, and sustainable market management, all for fighting climate change.
Manufacturing
Creating future-ready factories by harnessing the power of quantum and quantum-inspired technologies to enhance digital twins, optimize logistics, streamline scheduling, accelerate product development, and ensure quality control through state-of-the-art quantum machine vision.
Health & Life Sciences
Leveraging advanced AI systems for patient diagnosis, evolution, management of connected ICUs, and developing new AI simulation algorithms for drug discovery.
Engineering
Solving the hardest optimization and AI problems with complex constraints in full real-world scenarios in engines and parts design.
Aerospace
Leveraging a network of global quantum computers, alongside space and balloon-based quantum-inspired AI image processing, to drive ultra-efficient algorithms capable of tackling the most complex and demanding aerospace simulations.
Cybersecurity
Spanning from AI-based Adversarial-generated Threat Intelligence, to security testing against cyberattacks of symmetric-key encryption schemes, and evaluating post-quantum cryptographic protocols.
Defense
Implementing quantum and quantum-inspired technologies for predictive maintenance of critical infrastructures and deploying advanced AI security systems for a safer future.
Chemistry
We simulate complex molecules from basic principles, allowing for the discovery of new compounds and materials.
Hydrogen
From quantum and quantum-inspired AI Digital Twins to the design of better molecular solutions for green hydrogen production.
Others
Applying cutting-edge solutions to a wide range of sectors, we innovate and adapt to meet the needs of our varied clients, fostering advancements in their unique fields.